Learning Experience Platforms Are Now A Must-Have for Organisations
The War for Talent means that employees are demanding new development opportunities, including upskilling relevant technical skills and promoting a mindset that enables them to adapt quickly to the unique challenges of the modern digital workforce.
These changing needs have fostered digital transformation in management training. Training professionals are now expected to fully utilize digital tools to help companies, managers, and employees embrace this digital change successfully and enhance performance. This change in mindset has been the imperative driving why organizations seek new technologies such as the Learning Experience Platform (LXP) to improve the talent experience.
LXPs have been propelled to new heights regarding adoption and have become an integral part of healthy learning ecosystems in recent years. According to the recent research by Facts and Factors, the global LXP Market in 2020 was approximately USD 508.5mn and is expected to surge at a compound annual growth rate (CAGR) of 25.3% and is anticipated to surpass USD 2.2 billion by 2026.
LXPs act as a curator, repository, and disseminator of learning and digital content. LXPs have stood out as a content aggregation layer between an organization's internal digital learning assets, the vast amount of external content available on the Internet, and user-generated content, thereby transforming oceans of content into actionable knowledge that your company can strategically utilize.
Learning Experience Platforms capture the learning that happens outside of formally assigned training and then supplements that training with knowledge and context that extends beyond the curricula made available by internal L&D. User Generated Content (UGC) allows you to align general content elements with additional content elements that match your strategic organizational needs and while capturing the tacit knowledge of your employees. LXPs provide the structure and tools to augment conventional formal training, resulting in a comprehensive, holistic and profoundly personalized learning experience.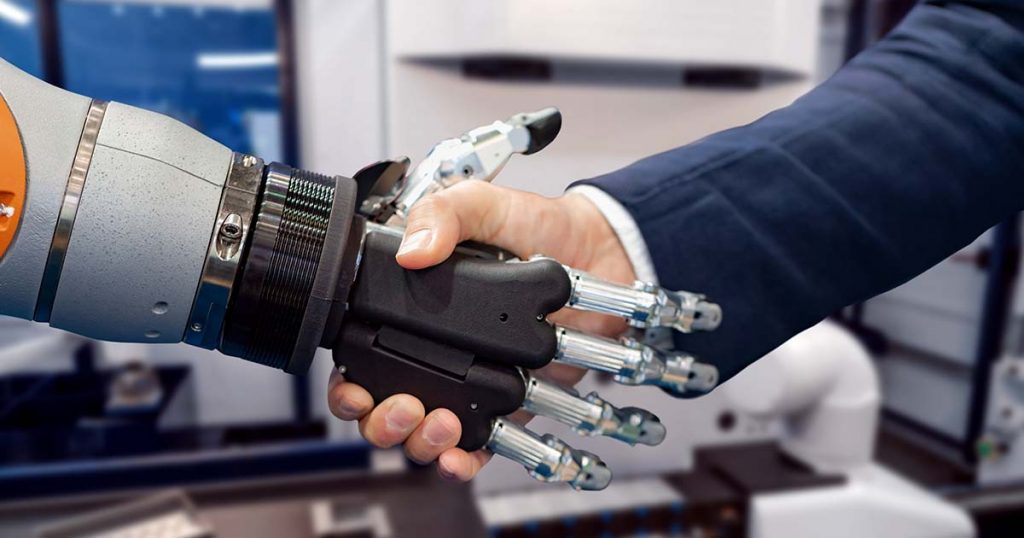 Salient Capabilities of Modern LXPs
Modern LXPs leverage concurrent technologies like Artificial Intelligence (AI), Natural Language Processing (NLP), and Data Analytics by proactively detecting learning needs and deficiencies and suggesting learning interventions to bridge skill gaps.
Skills have become the new currency of our workforce, and with that in mind, LXPs have become the primary tool for managing organizational skill strategy. LXPs enable skills-based discovery, skills assessments, and skills inferences; these skilling solutions offer organizations a solution to the much-desired skills-based approach to learning.
Where Learning Management Systems (LMSs) have lagged, modern LXPs have more broadly embedded the xAPI (AKA Tin Can or Experience API) technology with the platform capabilities. This offers significantly enhanced reporting capabilities by tracking all interactions according to various parameters on various digital devices while learning and performing on-the-job tasks. This focus on gaining analytical insights enables companies to understand how learning has influenced employee's performance.
LXPs capture data from various sources and track where and how your employees learn. LXPs can also track learners' activity via simulations and VR sessions and assess how learners absorb the information in the course.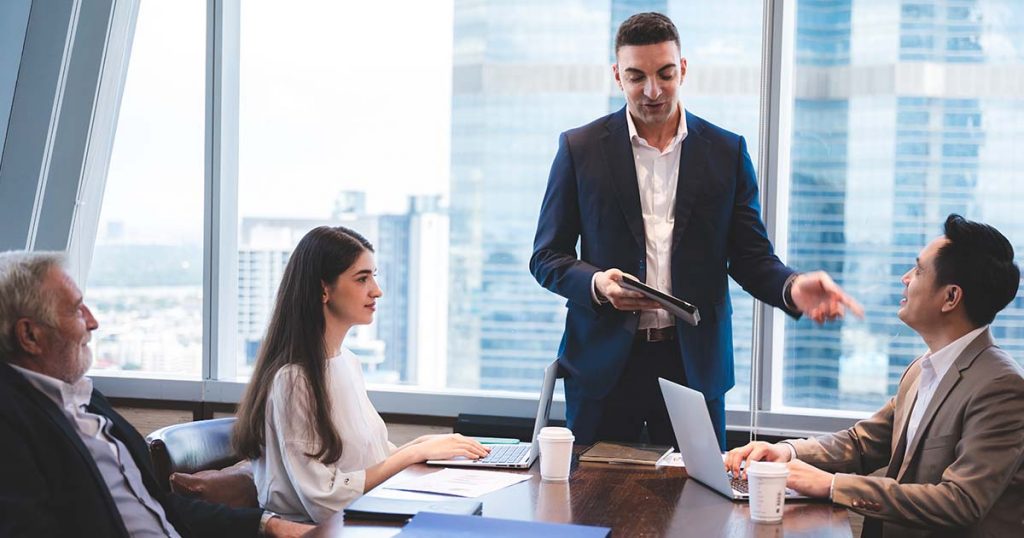 Remarkable Use Cases of LXP
We have put together some of the specific use cases of LXP that testify to their substantive utility and can be applied to meet different learning and management development needs. These use cases demonstrate value by combining assessment, learning, and development and making these three processes more consistent, effective, and satisfying.
Use Case 1: A multinational corporation leverages LXP to align with its corporate culture and leadership model
A major international corporation with nearly 140,000 employees used a digital LXP platform through its internal university to engage its leadership and management development. The company had identified challenges in promoting adaptability in its management structures and was particularly interested in developing employees' "management agility," namely flexibility and ability to take responsibility for their product.
The corporation utilized an LXP to create awareness among the employees about their strengths and areas for development while basing these on its leadership model. Using Artificial Intelligence and Natural Language Processing, the LXP indexed its library of resources, relating and sorting each content piece according to the strengths the company would like its employees to develop. This integrated experience increased employees' self-awareness regarding their development needs and linked their enablement experience to the company leadership model and existing learning content.
The transition to the LXP was successful in reinforcing the company's culture and leadership values and encouraging increased technology use. More than 35,000 employees have embraced the platform, and the company witnessed increased usage of 15–20 percent more than the previous LMS solution. The LXP also helped the company improve learner engagement through customization and personalization of soft skills learning.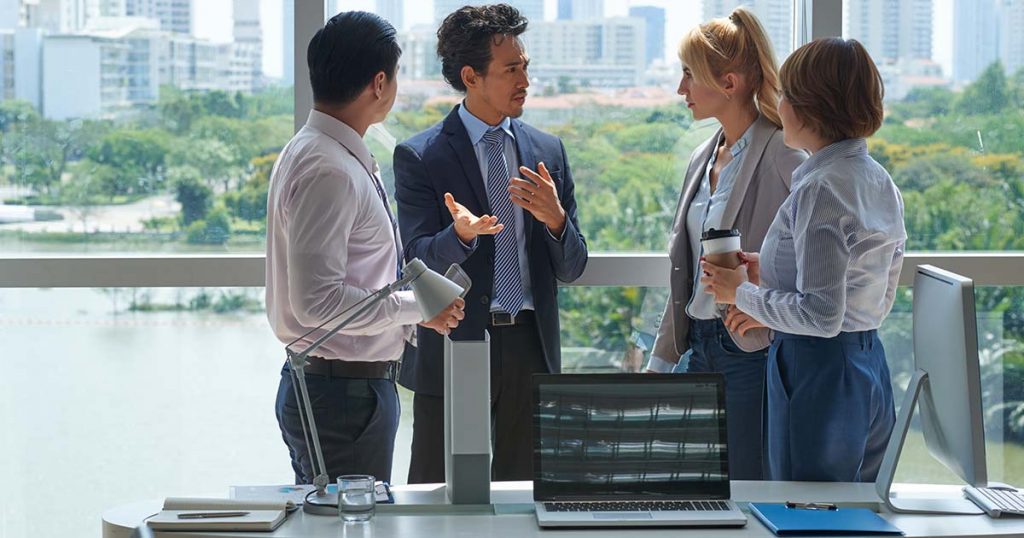 Use Case 2: A multinational services and telecommunication company implements talent development with LXP
Services and telecommunication giant created digital talent development programs for all of its employee's offices across the world. The company leveraged an LXP to innovate talent development and gain informational insights to rationalize costs and logistic processes while providing a framework for democratizing employee development worldwide.
This company's talent development programs involved distance coaching in providing a global structure for development opportunities. The LXP enabled coaches and employees to start a meaningful conversation by reviewing the employee's assessment results and then plan action steps that aligned with both the employee's and the organization's objectives. The company, the employees, and the coaches reported that these coaching sessions were more effective and time-efficient with the implementation of LXP because of the simplification of the experience for everyone.
The LXP also provided a digital interface for coaches and HR to track and follow up on coaching sessions. It enabled coaches and employees to report their feedback and satisfaction on the coaching sessions and enhanced the interactive relationship with employees.
The satisfaction results tracked using the LXP for coaches and clients provided insight into how distance coaching can improve the whole coaching experience. The digital tools within the LXP helped transform the company's coaching processes and create new modes of interaction that influenced behaviors at the individual and organizational levels. The ability of the LXP to track learners' progress and have online accountability and feedback on both sides drastically improved the overall effectiveness and learner satisfaction.
Conclusion
To win the War for Talent, companies are expected to have solutions that provide learning opportunities for all of their employees, not just their top executives and senior leadership. LXPs have become the solution to provide an enhanced talent experience by enabling organizations to meet a great demand to support learning opportunities.
LXPs offer a superior self-discovery learning experience by providing insights on a wide range of skill capabilities and gaps within an organization. They have empowered companies to understand the effectiveness of training and how it influences people's work and consequently the impact on ROI.