HP LIFE
Helping you develop the tools you need to succeed.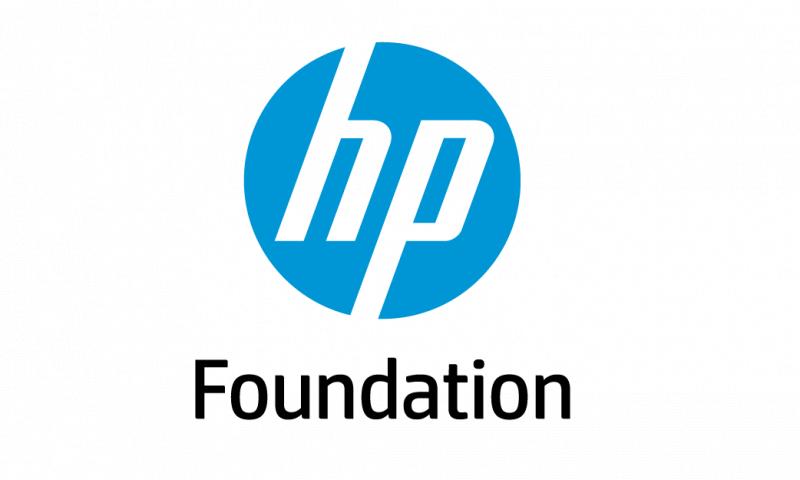 The new, updated course has refreshed content, improved user resources, and colorful graphics for a powerful learning experience. As you progress through the course, you will learn about the four phases of CRM—discover, analyze, act, and optimize—and how to use them to develop a robust CRM strategy for your own business. You will use your new skills to help business owners Renaldo and Karen improve their customer marketing, and see how simple changes help Neil deliver an improved customer experience. Practical exercises will give you the knowledge you need to use Microsoft Excel spreadsheets successfully to capture, store, and track customer data and interactions. Take the CRM course to:
Understand your existing customers and their needs
Put strategies into place to acquire new customers
Identify your best customers
Understand your customers' buying habits
Develop a CRM strategy for your own business
Download the free course resources and start building a growth engine for your business right away.
Free downloadable course resources—including a customer contact information spreadsheet and a customer interaction spreadsheet—empower you to start developing your CRM strategy right away.
Help spread the word! Let your friends and colleagues know about HP LIFE's CRM course so they can start to build a successful CRM strategy for their businesses, too.
Good luck!
The HP LIFE team
Contact us at life-global@hp.com
For 24/7 technical support, email support@edcast.com
Share HP LIFE with your friends, family, and others