HP LIFE
Helping you develop the tools you need to succeed.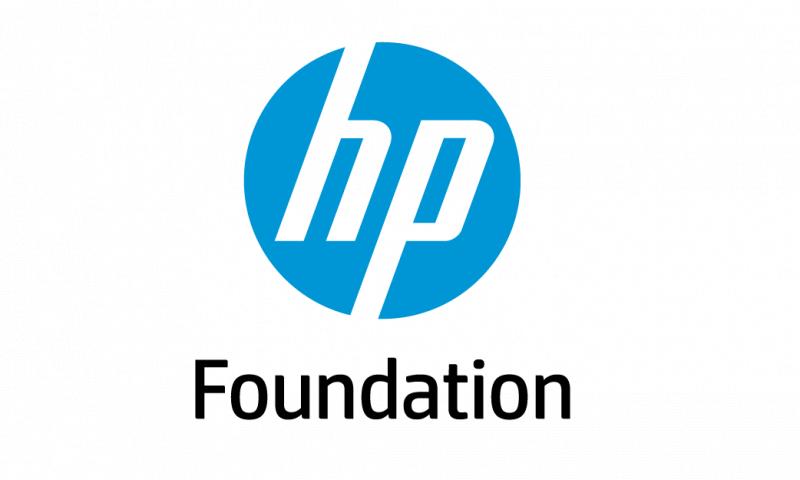 Attracting interested visitors to your business and transforming them into engaged users and happy customers is vital for strong, profitable growth. HP LIFE's new Growth Engine for Your Business course will help you understand what a growth engine is, why it is important for your business, and teach you the skills you need to create one. The course is available in Arabic, Chinese, English, French, Hindi, Portuguese and Spanish.
Enroll in Growth Engine for Your Business today and start building a profitable future for your company.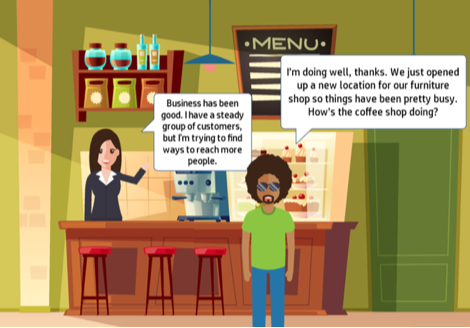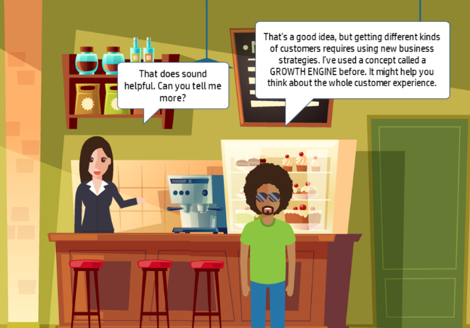 The course uses colorful graphics, fun avatars, and practical exercises to help you learn about, identify, and describe the different parts of a growth engine. Choose a personal avatar and work with your mentor avatar on a realistic business scenario to develop a growth engine for your coffee shop. Practical exercises throughout the course will enable you to use your newfound skills to create a growth engine strategy for your own business.
Take Growth Engine for Your Business to learn how to:
Identify the four parts of a growth engine
Describe individual components of each part of a growth engine
Develop key questions to help you think about the customer experience
Build a growth engine for a new situation
Generate growth engine ideas for a personal business
Download the free course resources and start building a growth engine for your business right away.
Help spread the word! Let your friends and colleagues know about HP LIFE's Growth Engine for Your Business course so they can start planning their successful future too.
Good luck!
The HP LIFE team
Contact us at life-global@hp.com
For 24/7 technical support, email support@edcast.com
Share HP LIFE with your friends, family, and others